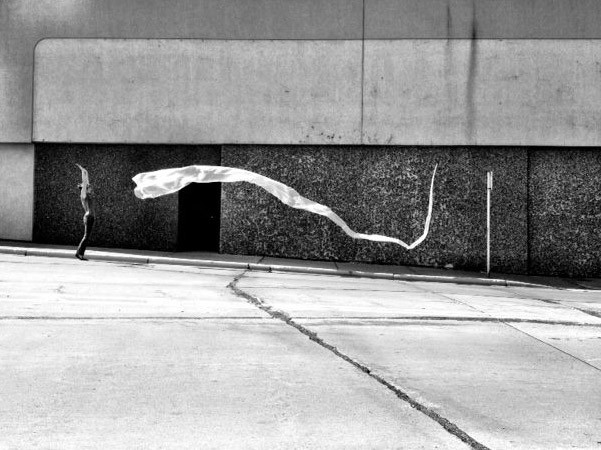 As an artist and architect I spend a lot of time thinking about how to translate conceptual ideas into physical reality. These ideas and creations take the form of murals, maps, street art, sculpture, furniture, lighting, workshops....
Studio Hours: Available by appointment.
Image: "Letting Go" Grand Ave. Wisconsin Rapids, WI. 2013
*NOTE: All work shown herein is designed and made by Ann Armstrong, unless otherwise noted. The work NOT designed and made by Ann independently, is listed as such in the right hand sidebar.