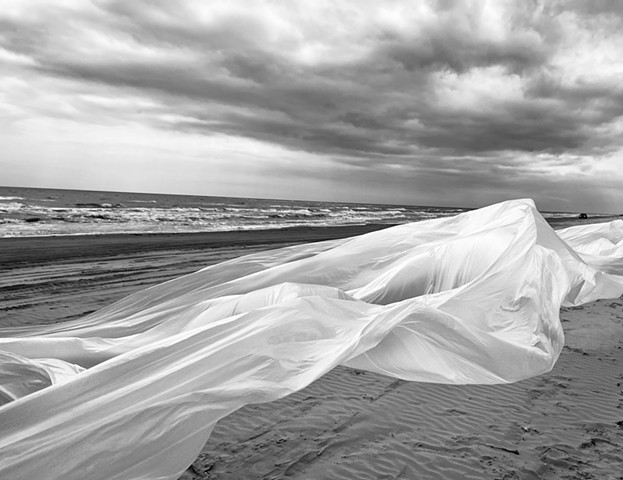 I explore how people experience space and place through architecture, fabrication, education, art, and co-creation. These explorations take the form of public workshops, immersive walks, interactive sculpture, interpretive programming, cartography, architecture, murals, improvised street art, custom furniture, and more.
Image: Catching a Sea Breeze. Padre Island, Texas March 2020
*NOTE: MOST but not ALL work shown herein is designed and made by Ann Armstrong. The work NOT designed and made by Ann independently, is listed as such.